Our Sympathy
Sorry For Your Loss!
We are sadden to hear the Sister Brenda Ann Prater Williams Passing. We are praying for her husband, children, sisters and family. Her celebration of life service will be held on Saturday 27th August @ 3:00pm EST. Turk Memorial Chapel, 452 E152nd. St. Cleveland, OH 44110.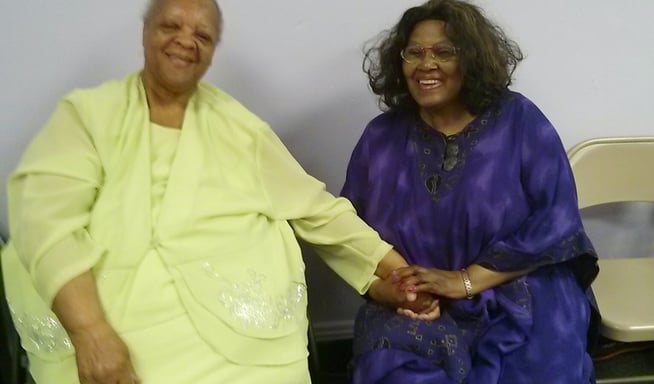 Sister Brenda in the purple dress.