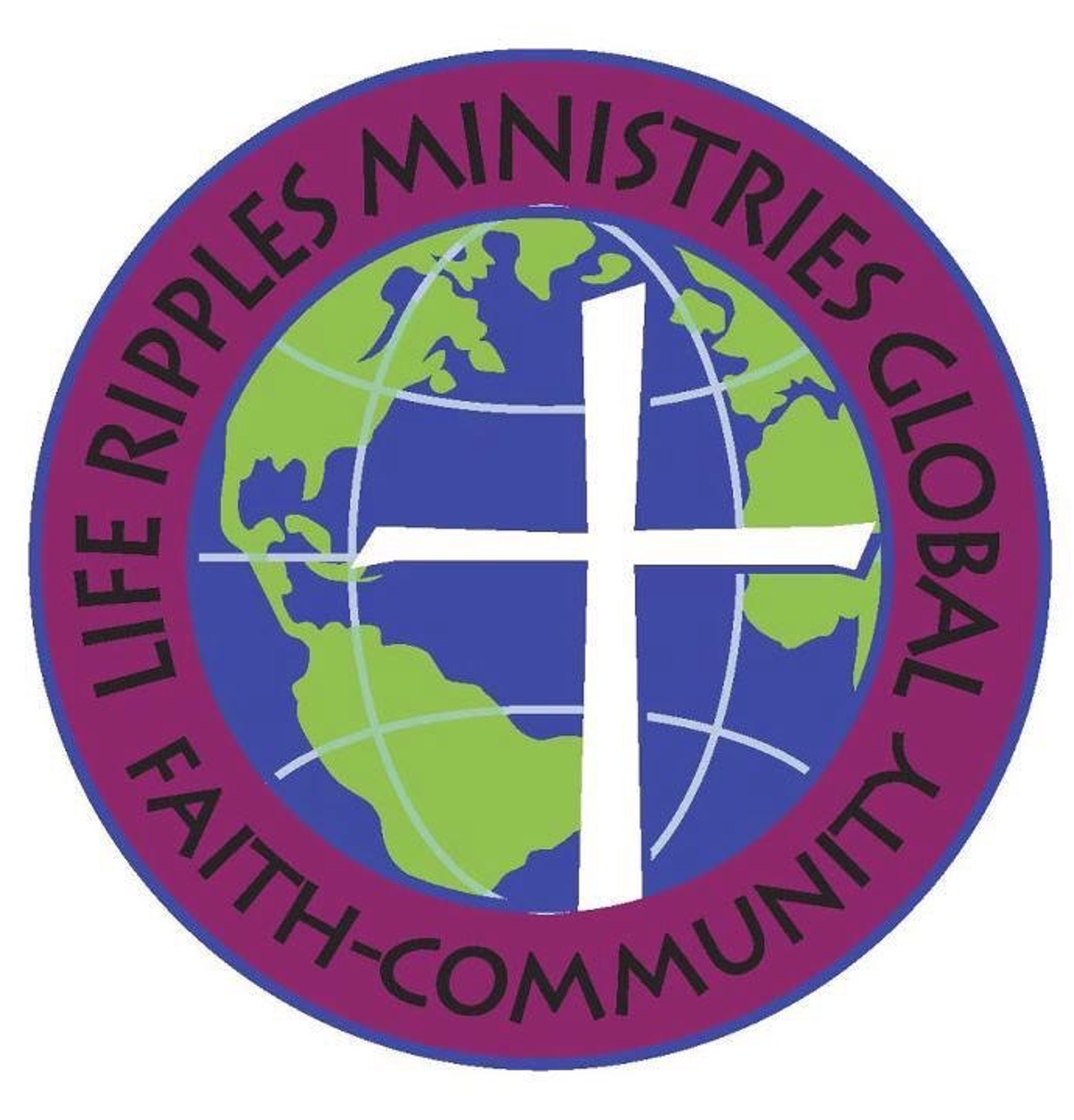 It's all about winning souls!
The LORD has appeared of old unto me, saying, Yea, I have loved thee with an everlasting love:therefore with lovingkindness I have drawn thee. Jeremiah 31:3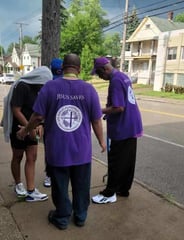 Welcome to the Life Ripples Ministries Global Faith Community, where all are welcome!
This ministry seeks to reach the nations through Ministry of God's word. Preaching the the gospel of Christ, supplying the Spirit of Jesus Christ through teachings of Christ, planting chapels in the areas we Minister the word. We establish chapels and appoint Pastors & Overseers to give leadership to the chapel by enabling the Holy SPIRIT.
Through Monastic Expressions & Teaching of Faith with an Evangelical Experience, bring God's church to its place of maturity. Establish the people-of -faith in the word of God, Serving neighborhoods with Christ.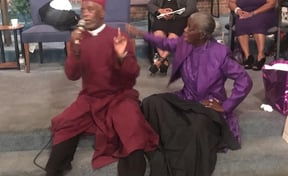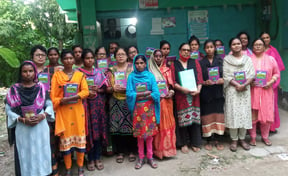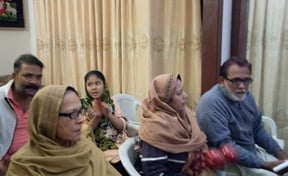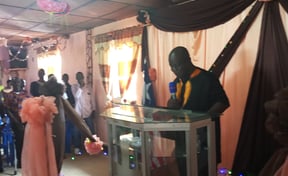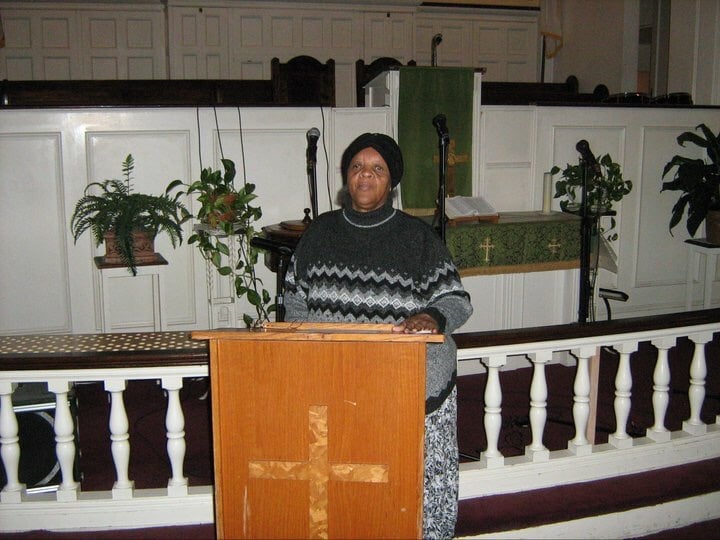 The 1st place where we had and office and use of the chapel. Our Chapel Mother, Evang. Porter
Subscribe to our newsletter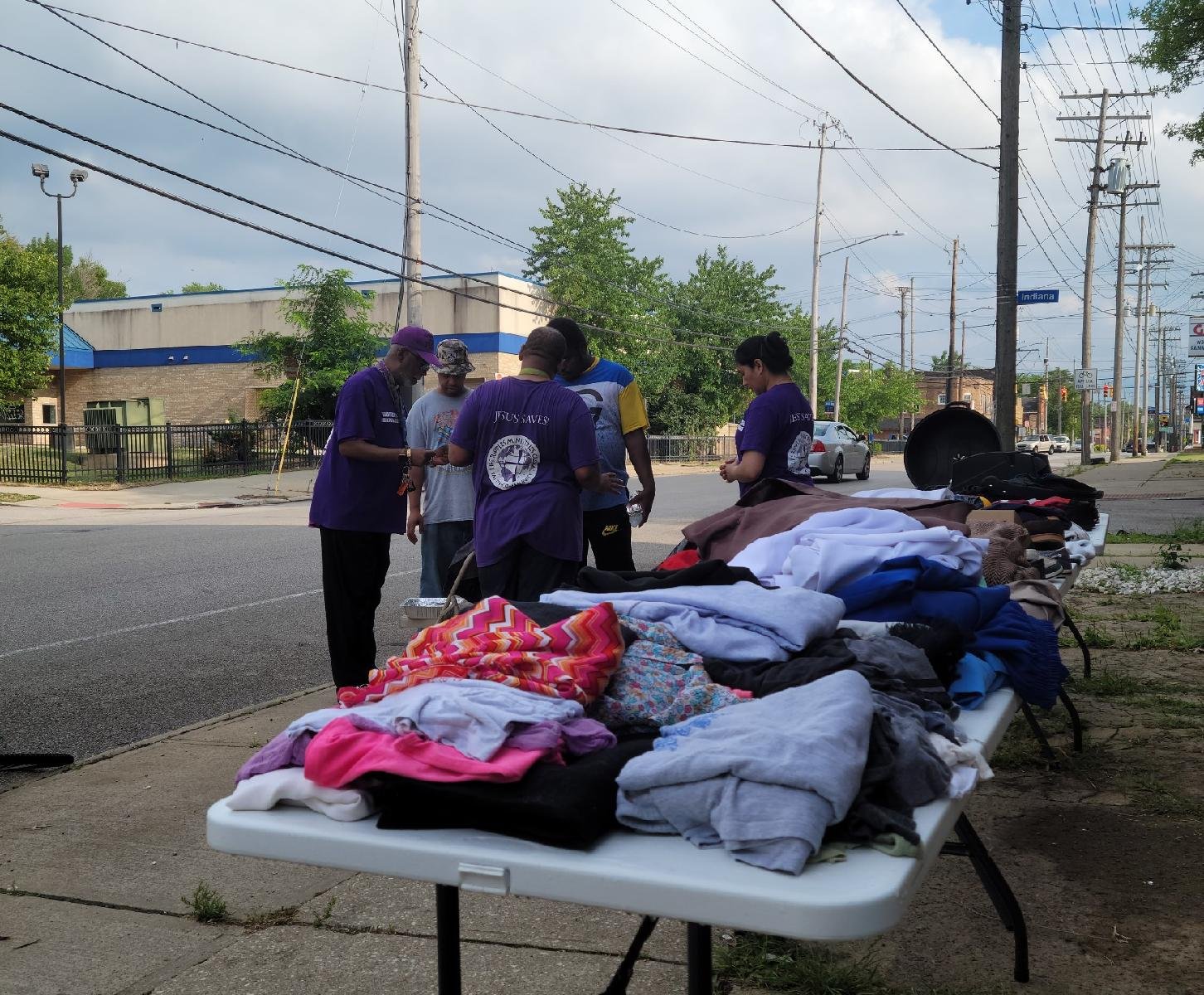 OUR OUTSIDE OUTREACH SERVICE ON EVERY 3RD SATURDAY.
You can donate to this ministry via CashApp: $PROPHETICOUT