HOLY CONVOCATION/SPIRITUAL RETREAT & CRUSADE & MORE!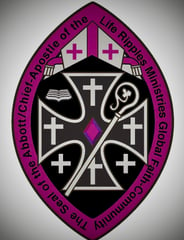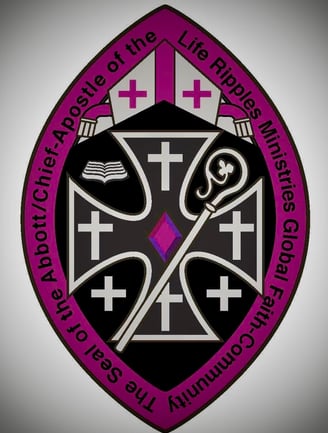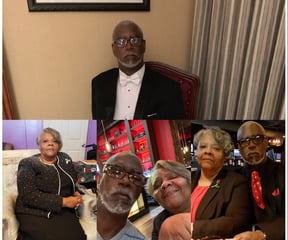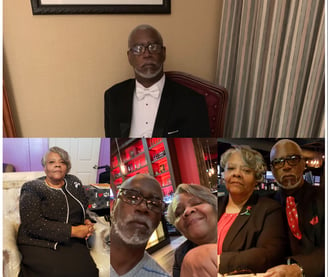 15th Annual Holy Convocation/Spiritual Retreat & Crusade 2022. OCT 20-22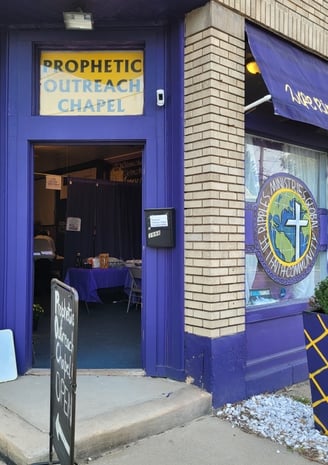 PROPHETIC OUTREACH CHAPEL CLEVELAND & TRAINING CENTER, SERVES AS THE MOTHER CHAPEL FOR THE LIFE RIPPLES GLOBAL FAITH COMMUNITY
Apostle C. T. Thonor-Kuykendall, II; D.D. -Founder/Abbott/Presiding/Chief Apostle of the
Life Ripples Ministries Global Faith Community.
Founder/Pastor of the Prophetic Outreach Chapel Cleveland-LRMG.
3998 E71st (corner of Indiana) Cleveland, OH 44105
Theme: HE DIED FOR ALL...(2 COR 5:15)
Thursday 20th. 7:00pm Evangelistic Worship Service & (Midnight) Shut-in Service
Friday 21st.7:00pm Ministerial Worship Service
Saturday 22nd. Fellowship Meal 3-5:00pm & 7:00pm Official Night
Cash App: $LRMGFC (Free Will & Official Offerings)
Email: lrmgincmotherchapel.usa@gmail.com
These 3 Sessions are all held on:
Friday (Oct 21st) & Saturday (Oct 22nd).
Session 1: Friday Oct 21st.
Church History
Session 3: Saturday Oct 22nd.
Refresher of "Who are we?"
Session 2: Saturday Oct 22nd.
Discipleship Formation Ranking in the Spirt
SPRING CALL & REVIVAL APRIL 2023
Friday April 28, Breakfast, Session 1, Lunch, Session 2, Dinner
Saturday April 29, Breakfast, Session 3, Lunch, Session 4, Dinner & Revival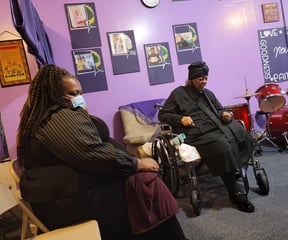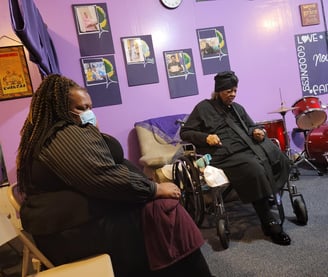 ANNUAL WOMEN'S DAY PROGRAM MAY 2023
The First Founding Lady, Evang. Tina Kuykendall spearheads this event. This year's date is Saturday, May 20, 2023.
We have Worship Service, followed a Fellowship Deserts in the International Fellowship Hall.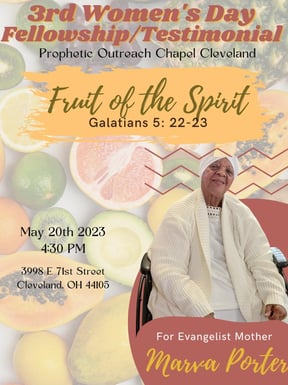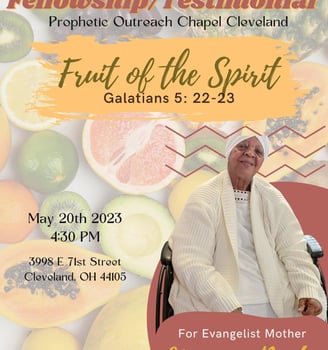 16th Annual Holy Convocation/Spiritual Retreat & Crusade 2023
Thursday Oct 19th, 2023, Friday Oct 20th, 21st.
Theme: "...Bring Back a Sinner...!
(James 5:20)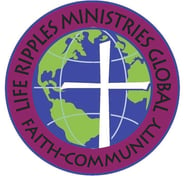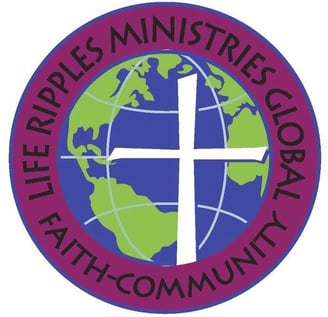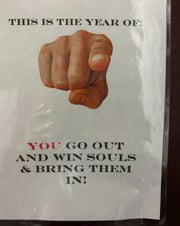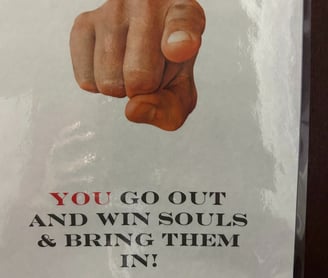 Hotel Information
We do not have reserved rooms at these hotels or a group rate. We don't know if they will be booked by the time you make your reservation or not. We are suggesting that you book early to guarantee yourself a room!
HAMPTON INN & SUITES CLEVELAND-BEACHWOOD
3840 Orange Pl. Beachwood, OH 44122.
216.831.3735
www.hilton.com
extended STAY AMERICA SUITES
3625 Orange Pl., Beachwood, OH 44122
216.896.5555
www.extendedstayamerica.com